Website Revamping
Website Redesign Service Provider
Low Cost Website Revamping Packages
Powered

235 clients, 20 brands, 331 sites, 47 logos

till today
We are a web design and development company from the heart of Kerala. We offer website redesign service to revamp your website to a vibrant identity.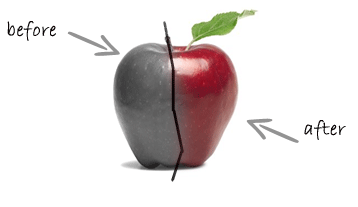 Has your business grown exponentially since you launched your website?
Do you think you are not getting enough traffic?
Has your targeted audience changed?
Do you feel your website theme is outdated?
Your website is the primary medium to brand your company to a global level. It says a lot about you to the visitor who might be thousands of miles away. If your answer is 'YES' for any of the questions above, then its high time you need a website revamping.
Redesigning a website is not just about altering its looks, but updating to latest trends and technologies, keeping pace with your business expansion, provide better user experience and should rank well with search engines.
Arius Web Studio with an experience of hosting 331 websites online can help you revamp your website. You can choose from our revamping packages that suits your need and budget.